Trying out the newly reordered St Luke's with some table tennis!
It's great to have a flexible space within the church now for various purposes and events.
A fun one: We held a short table tennis tournament in the new space in St. Luke's church. Here's a couple of photos.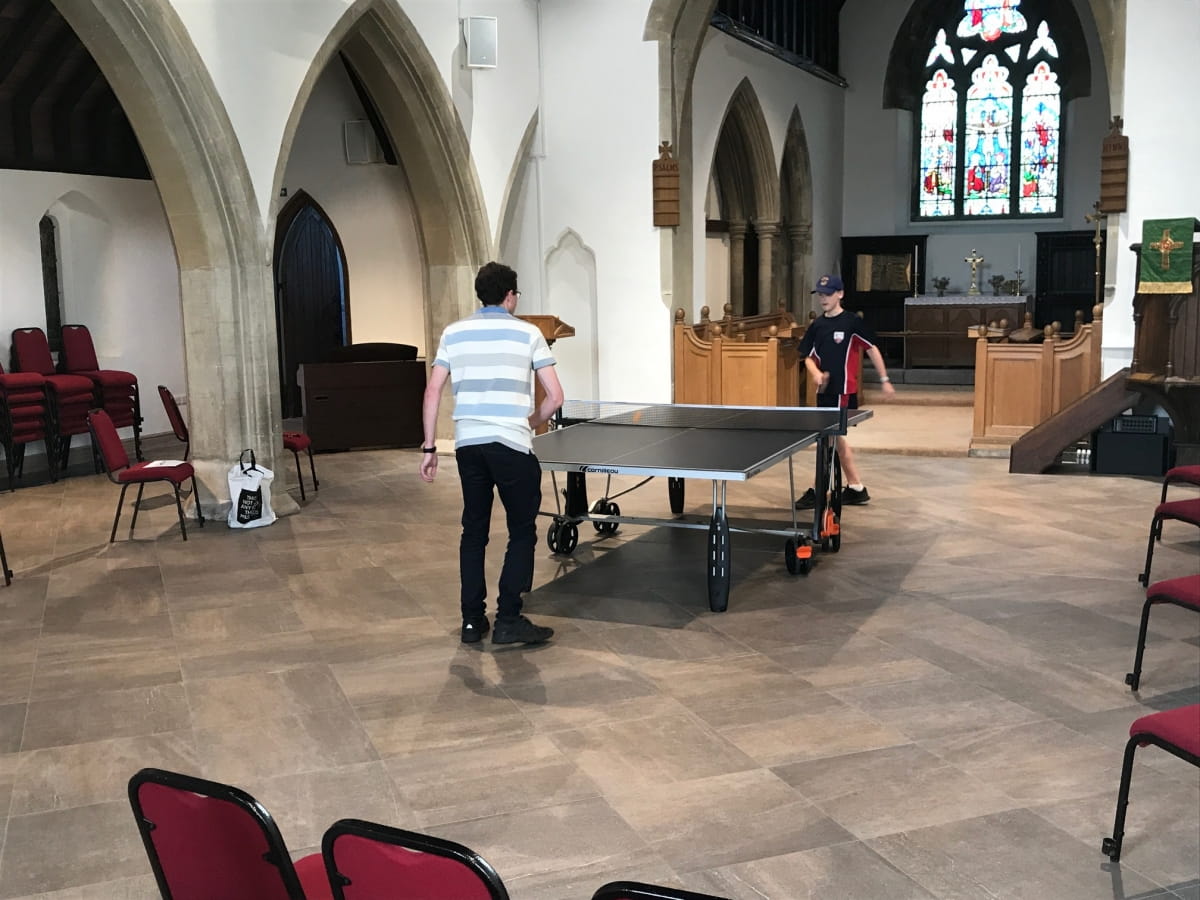 David playing against Toby.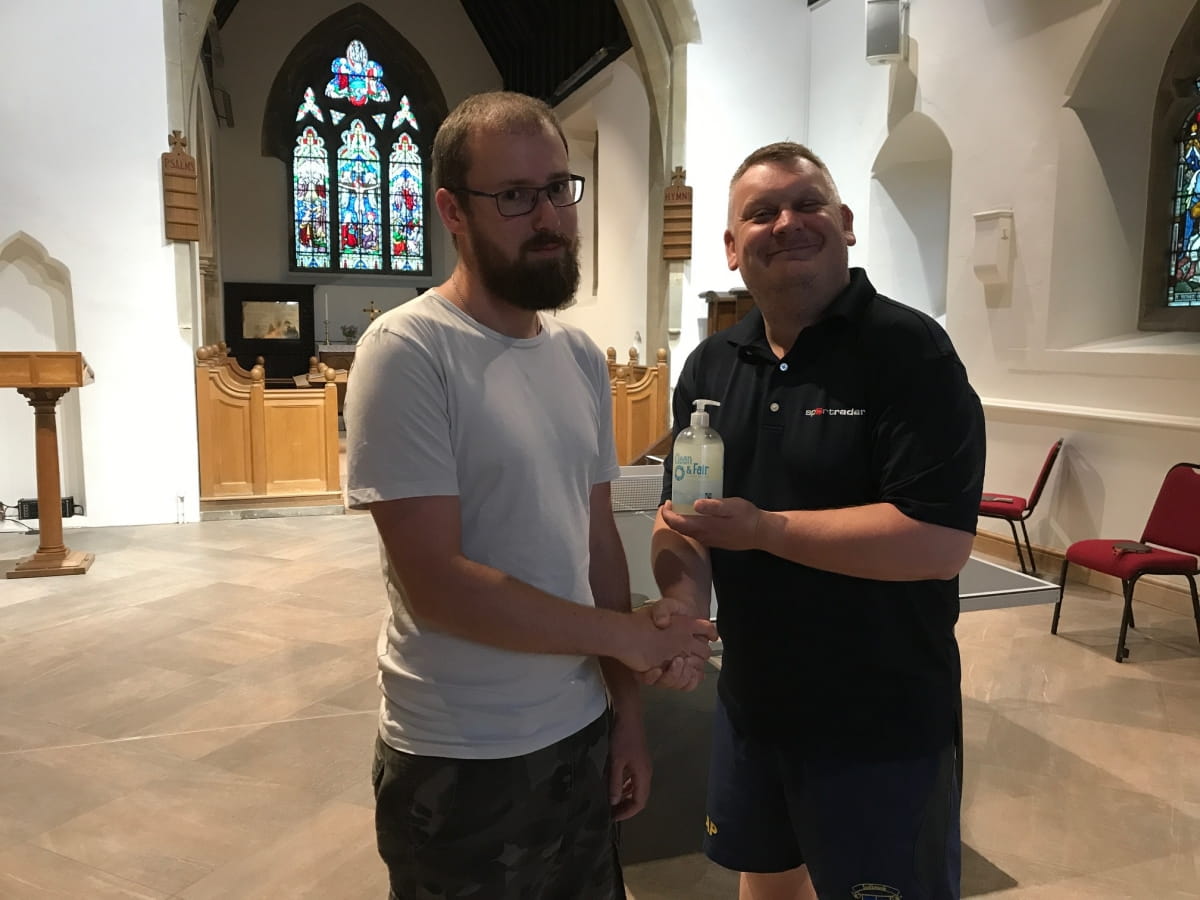 At the bottom end of the rankings, Andy awards Anthony some soap from the kitchen for having come second last, putting his dad James in last place.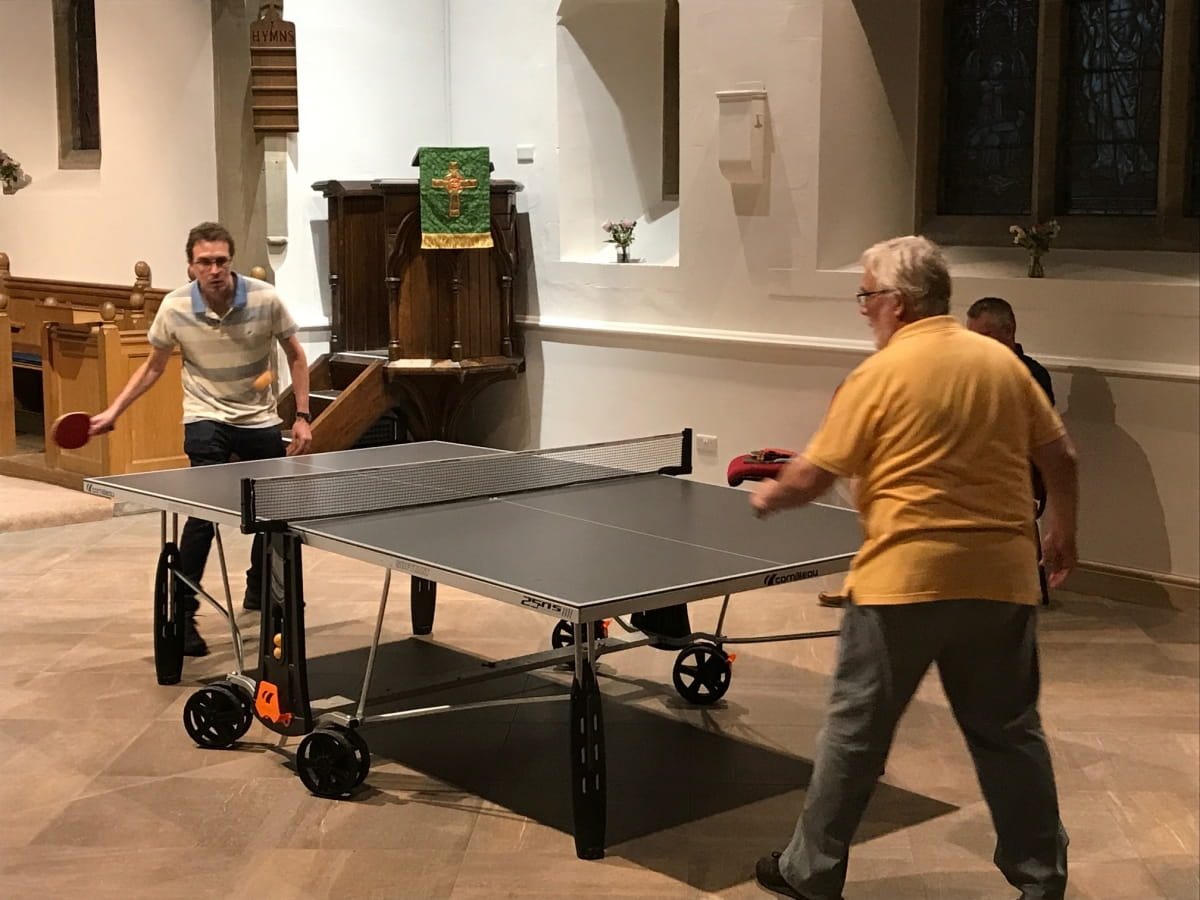 Competition at the top was fierce, with David and George really testing each other!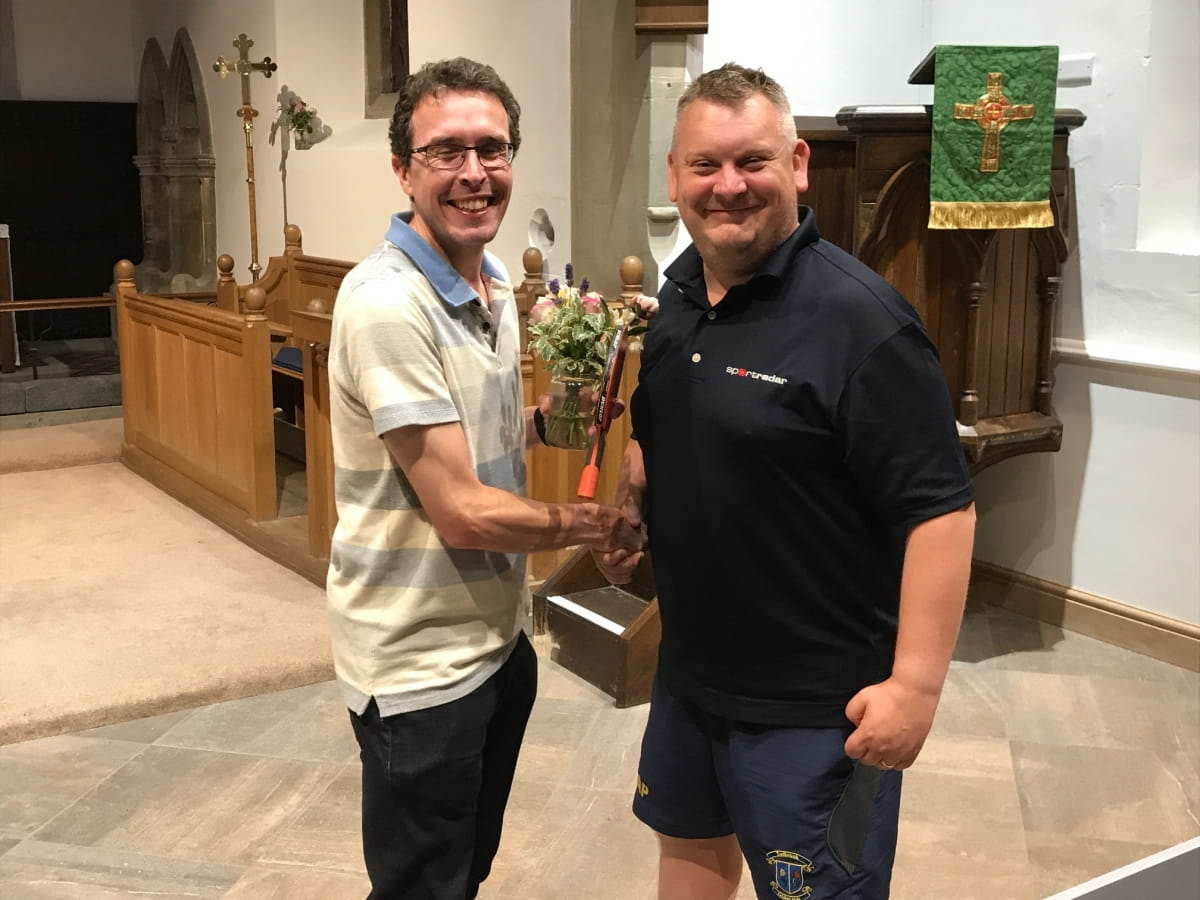 David wins! Although he does own the table tennis table, so none were surprised!
Posted on the 28th June 2019 at 12:29pm.