St. Luke's reordering April update
Floor insulation (10cm/4") now laid over concrete and installation of 'first fix' low level electrics underway (5 April)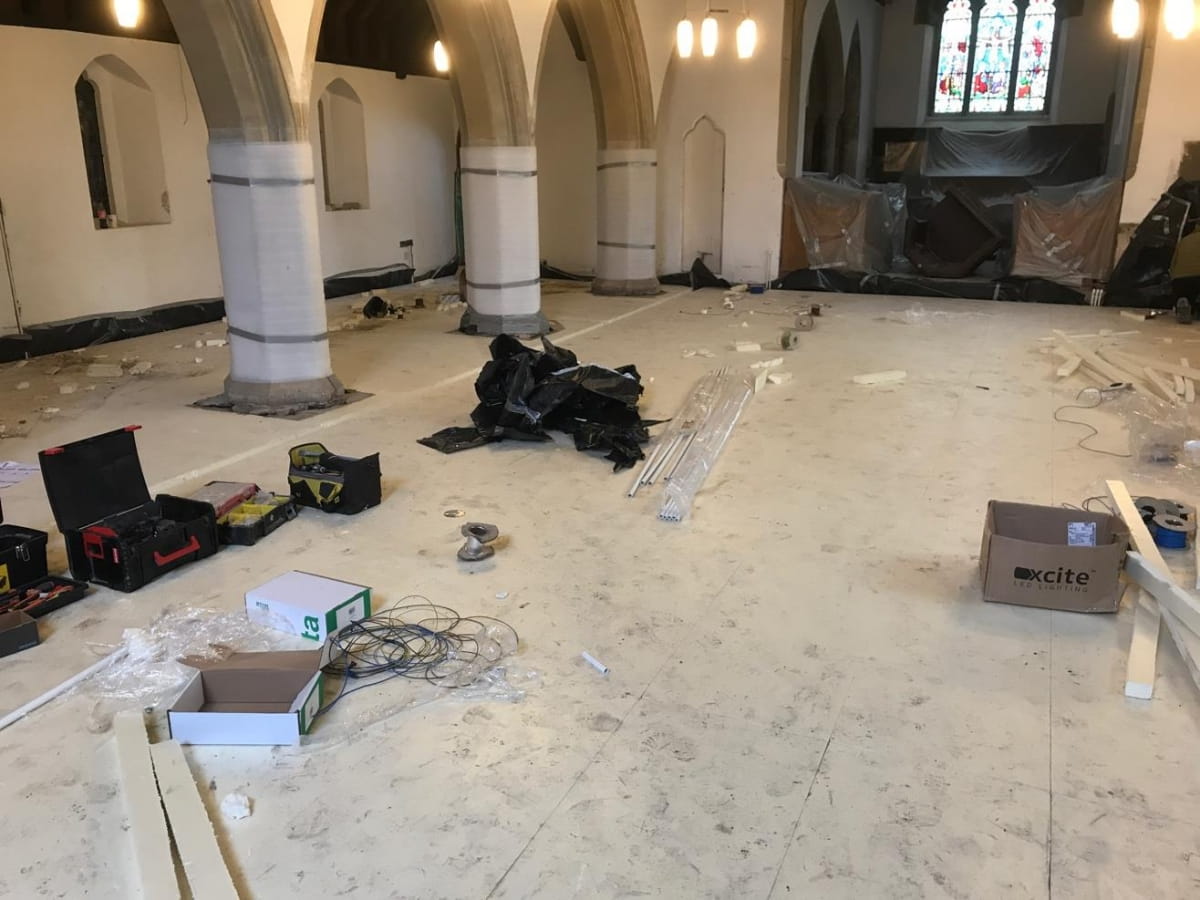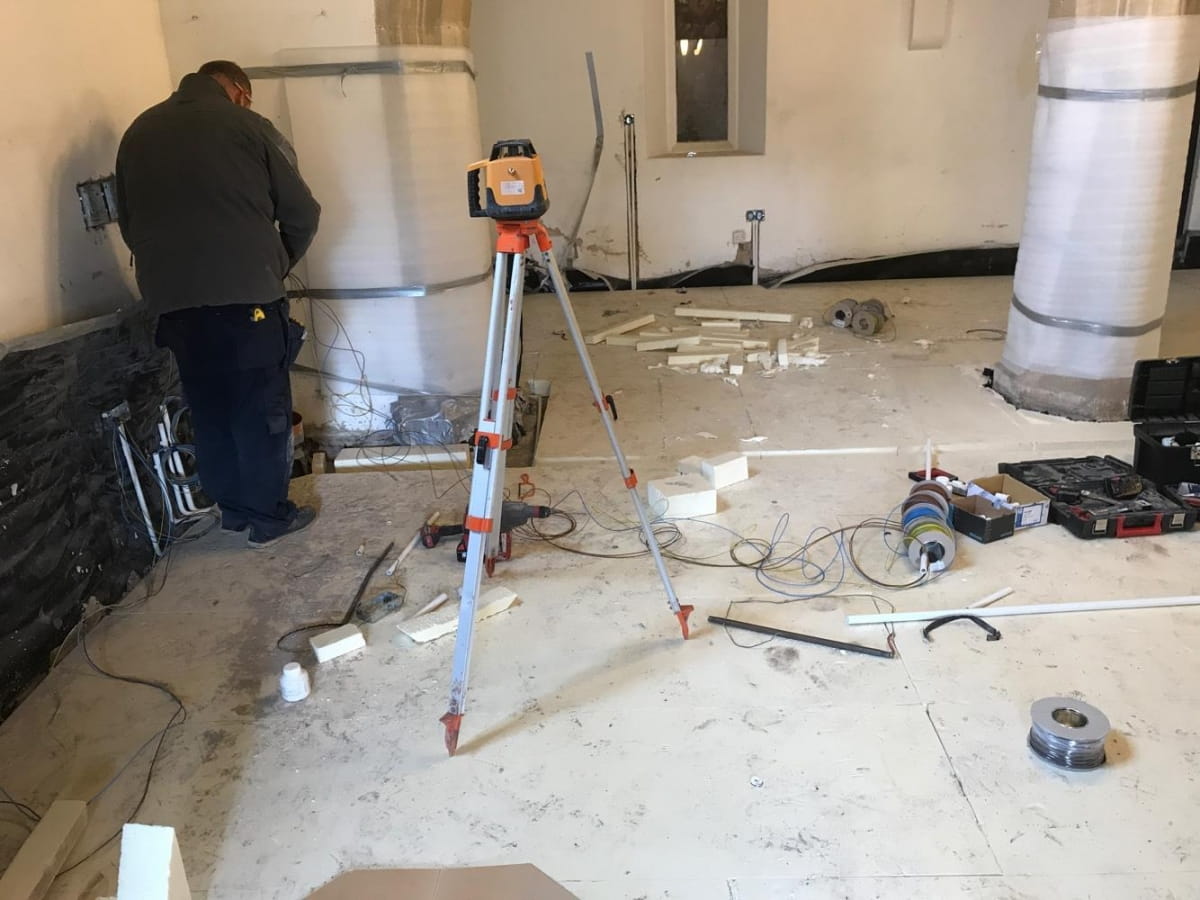 Base and drain for font in its new location (7 April). Floor now ready for installation of the pipework for the new under floor heating (UFD).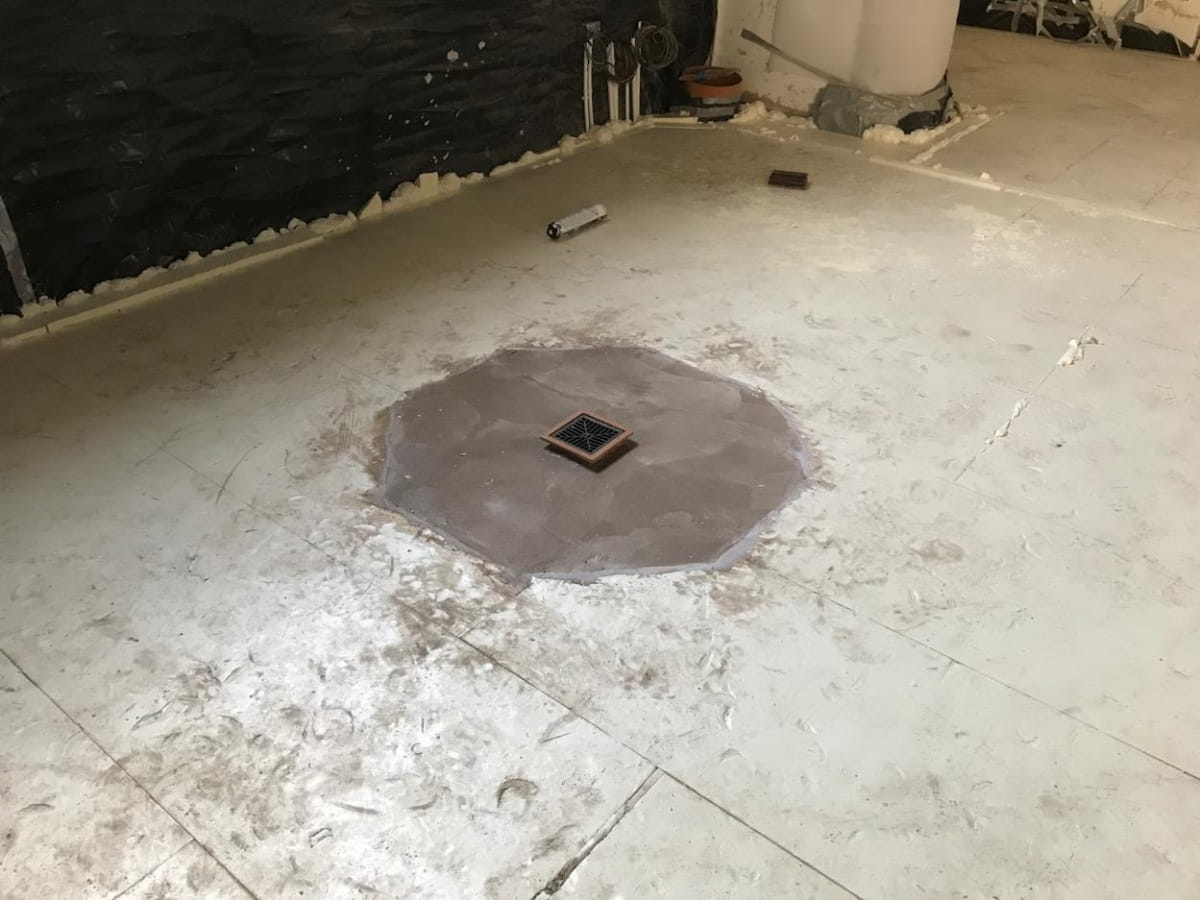 Doesn't it look a lovely big space?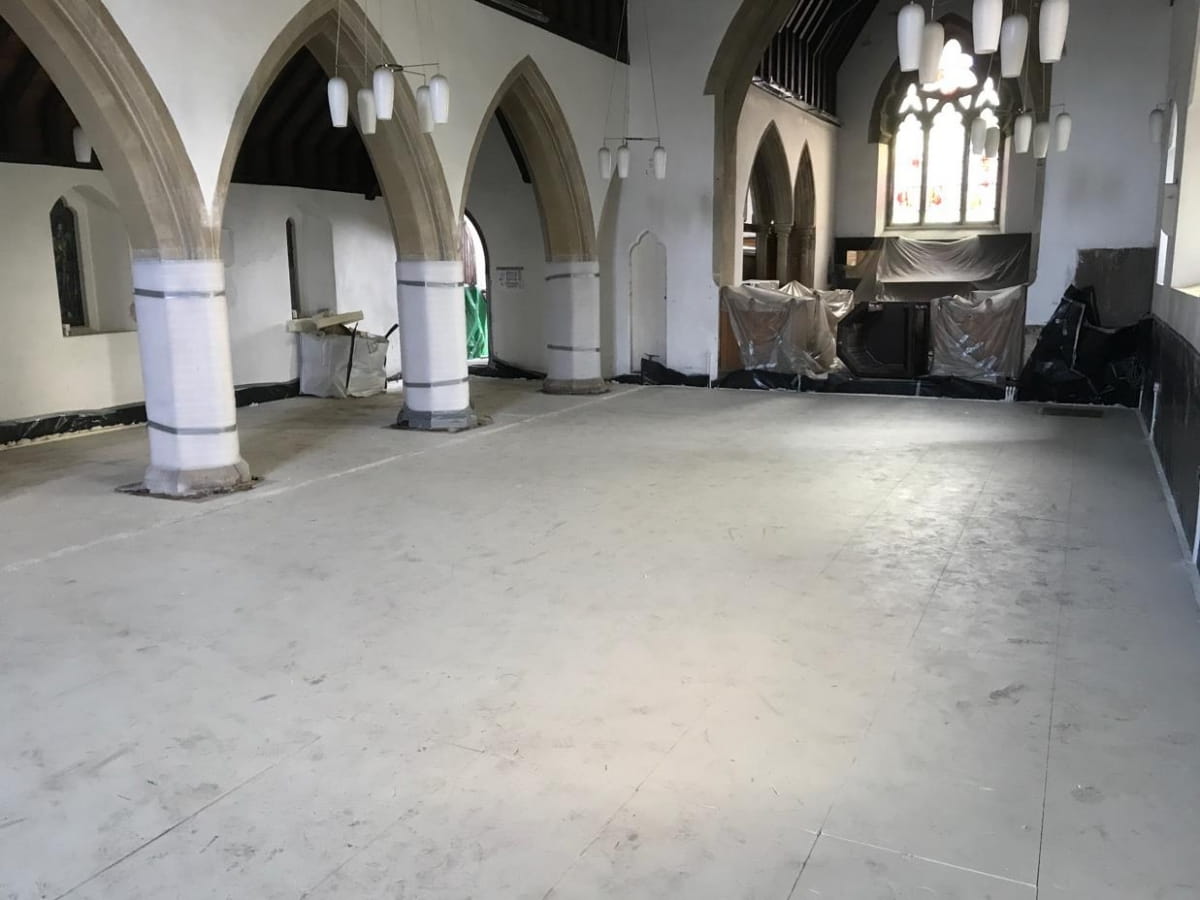 UFH installed and ready for the screed (10 April)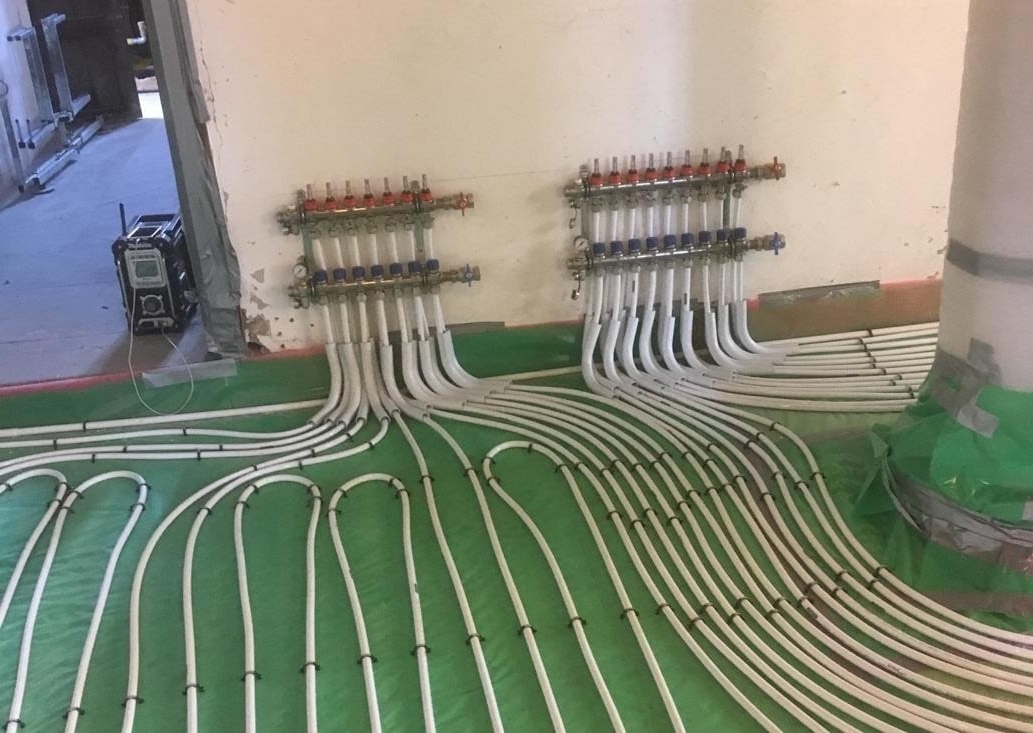 Floor screed down (11 April). Now waiting for it to dry sufficiently before laying the tiles (26 April)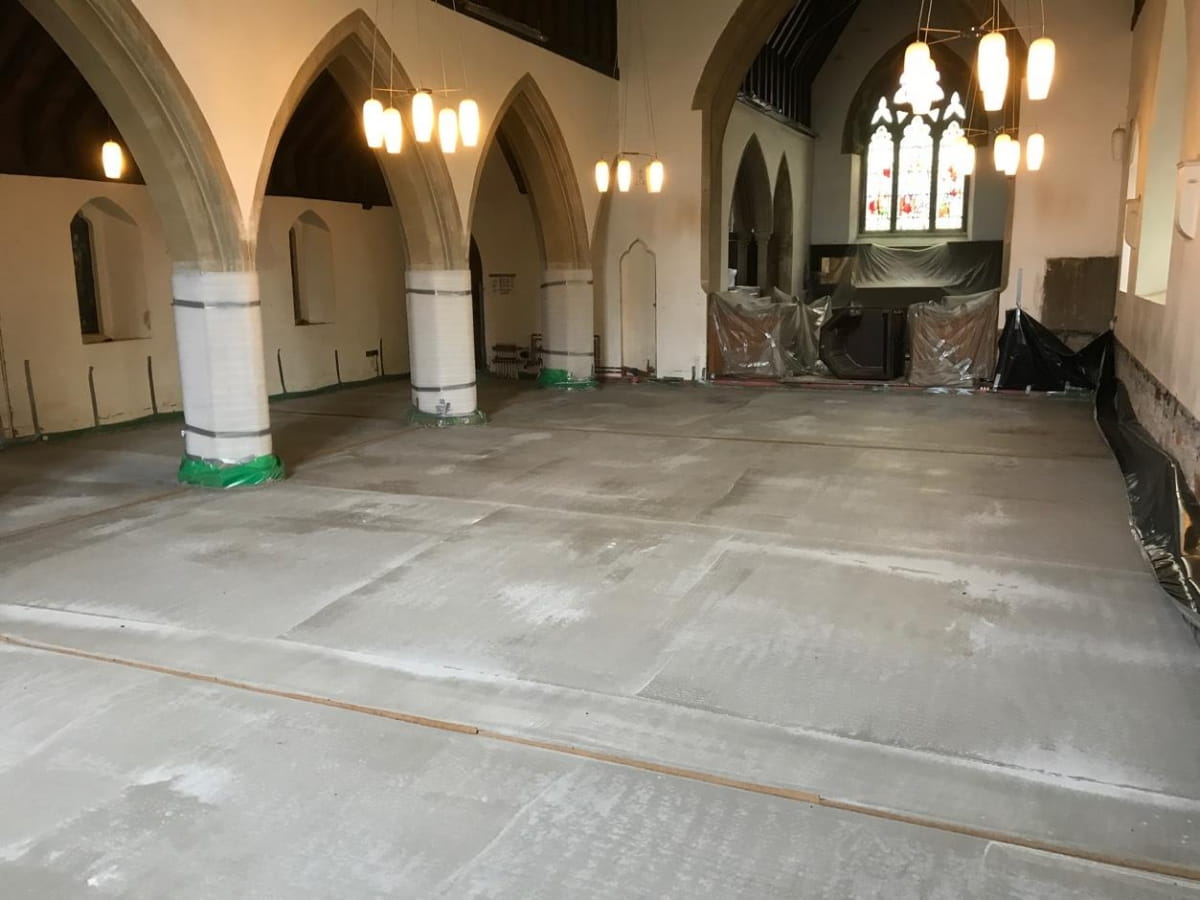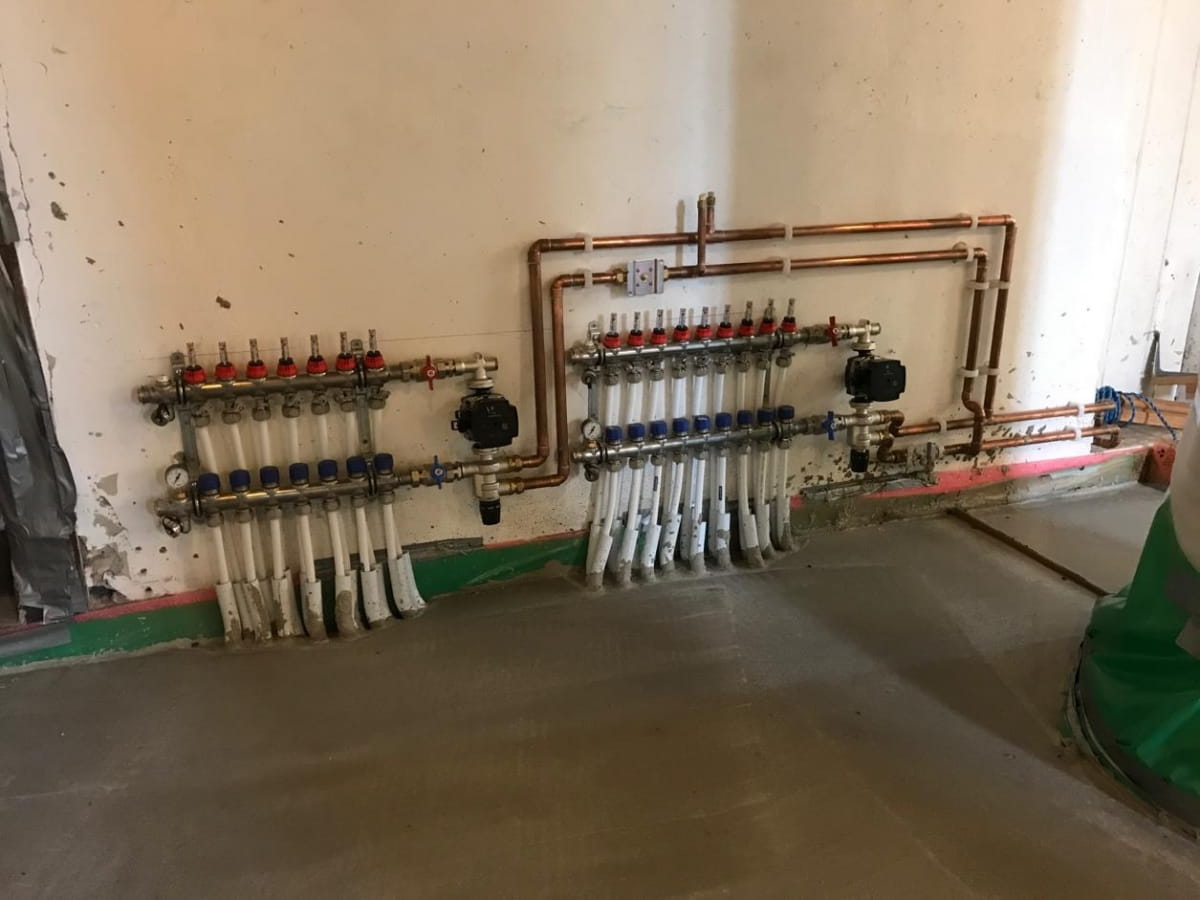 Don't worry – the pipework will be boxed in!
Posted on the 27th April 2019 at 1:29pm.